Empowering B2B Leaders with Digital Intelligence
Sales 4.0 and Data-Driven Management
Technologies have radically and irreversibly evolved, opening new and different sources of valuable information in our industry.
"… Sales 4.0 is revolutionizing our industry..."
Philippe A. Lorenz
Pro-Sales Strategist – IBM
SWISS PRO DATA uses data analytics and behavioral science to understand comportment within a client's industry, and translate it into advantageous real-time information that empowers leaders to make data-driven decisions, anticipate competitor actions, develop effective product strategies, and identify real needs among others.
""Today's business buyers are increasingly self-directed: 60% prefer not to interact with a sales rep as the primary source of information; 68% prefer to research on their own, online; and 62% say they can now develop selection criteria or finalize a vendor list — based solely on digital content."

Lori Wizdo

VP, Principal Analyst and Digital Intelligence Expert - Forester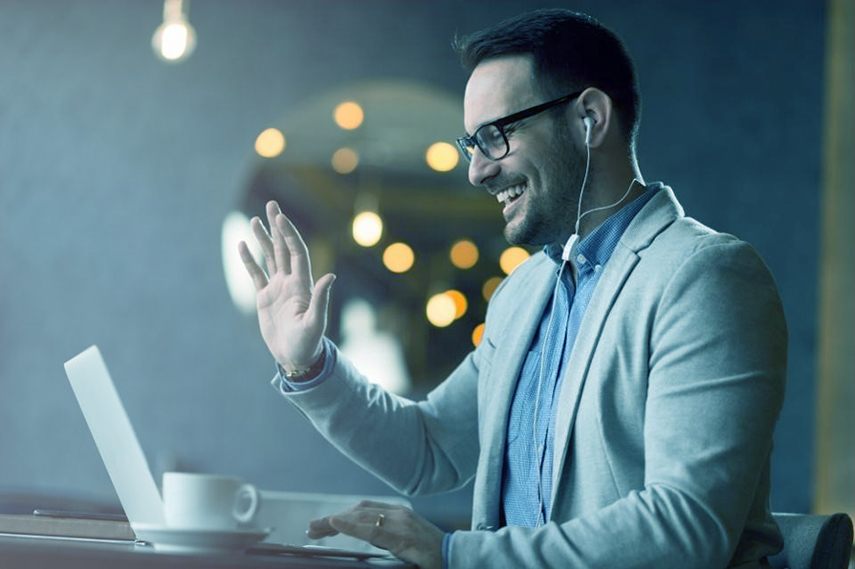 Product design, digital strategies and buyers in B2B are following in the footsteps of B2C. In fact, is enough to see product design in B2B today. Buyers educate themselves online before making any purchase. They have access to more information than ever before, and the amount of information they have access to, continues to increase every day.
Consumer buying behavior has changed the way people buy in B2B. If the information is incomplete or they have any doubts about your reputation, they move on to another vendor.
Digital Intelligence is the discipline that molds and combines the unique challenges presented by digital data and facilitates the derivation of business value from such data.